1995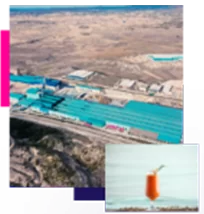 LAV was founded in Kütahya as an innovative and technology-oriented company.
2001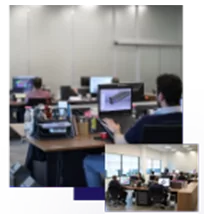 With the start of the work of LAV Technopark, it has become one of the few companies in the world that produces its own technology.
2015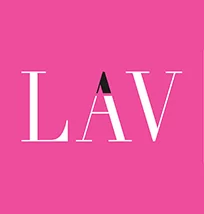 The brand was launched in line with its renewal mission.
2020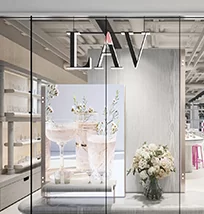 American investments were strengthened with the Neywork showroom investment.